When I first stumbled into the Mosaic project over two years ago, it was little more than a pile of ideas in a series of jumbled threads on 4chan's /tg/ board. Today it's… well, it's still a pile of ideas, but now they're… spread over a series of jumbled documents. Yeah, okay, so maybe we haven't made much progress in terms of structure over the past couple of years, but I'd like to think we're still getting shit done.
Let's see if I can convince myself with a few arguments…
Argument One: Content
I may not be the greatest game designer in the world, or the most structured creative individual ever to walk the earth, but when I find the inspiration I can churn out material for concepts with efficiency. Cornflakes, Earthflame (and the other people who have come and gone and hung around over this time) have been instrumental in bouncing around ideas for me to sink my figurative fangs into. The usual process usually goes something like this:
LordXaras: Hey EF, I've been trying to sort out this problem with the setting. If this one culture acts the way we've written it based on the motivations we have specified, that must mean they are [plot hole]. In order to explain this, they need [thing] or [thing]. I have ideas for both of these ideas, but I kinda need some input here.

Earthflame: Do both.

LordXaras: You're not helping.

Earthflame waves a hand.

Earthflame: I am helping, now do both.

LordXaras: You are helping. Thank you. I'll get to work.
So I do both, for some ungodly reason (blood magic, clearly), and it tends to work out really well. The guys I work with are great at helping me find strange new approaches to ideas, and that helps me get inspired with this setting I've stared at for several years now.
Argument Two: Art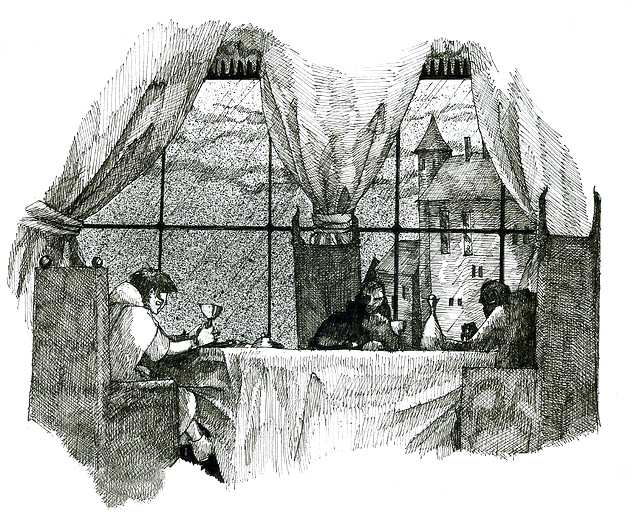 Mosaic concept art by Eddie Mejia
We've got some really talented individuals on board for this project now. Personally, I'm sort of a graphic designer by trade, and will be handling stuff like branding and layout - but none of it will have any real value if it's all text. I can write some pretty hot words, but it takes a special kind of mind to enjoy words all on their own - especially when we're dealing with a roleplaying game. Our job here is to develop a world that people feel drawn into, and there are few better ways to do that than with illustration.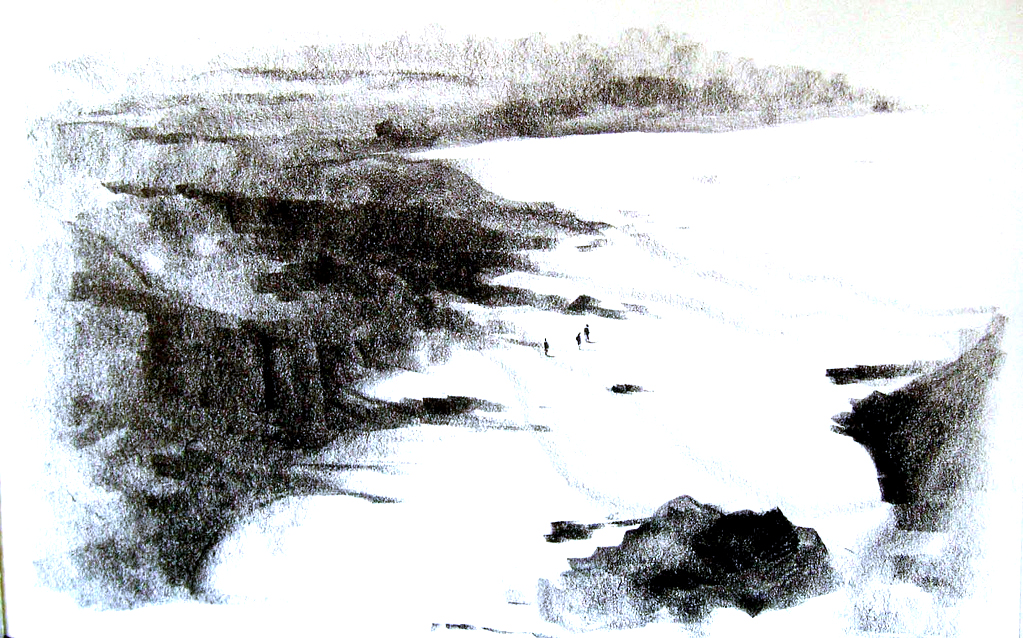 Even more Mosaic concept art by Eddie Mejia
So we're slowly roping together some sort of art department. Exciting stuff, and bound to get even more exciting as we progress!
Argument Three: Structure
So, yeah. The whole project is in a bit of disarray at the moment, but we're working on it! (and by "we" I mean "me")
The whole thing feels like it's picking up speed now. Sure, considering the progress we've made in two years, any sort of measurable speed is better than Glacial - which has been the gear we've been in since the start.
That said though, art and content will be largely meaningless without a working game system… so… yeah… I'll just sit my ass back down and get back to work, shall I?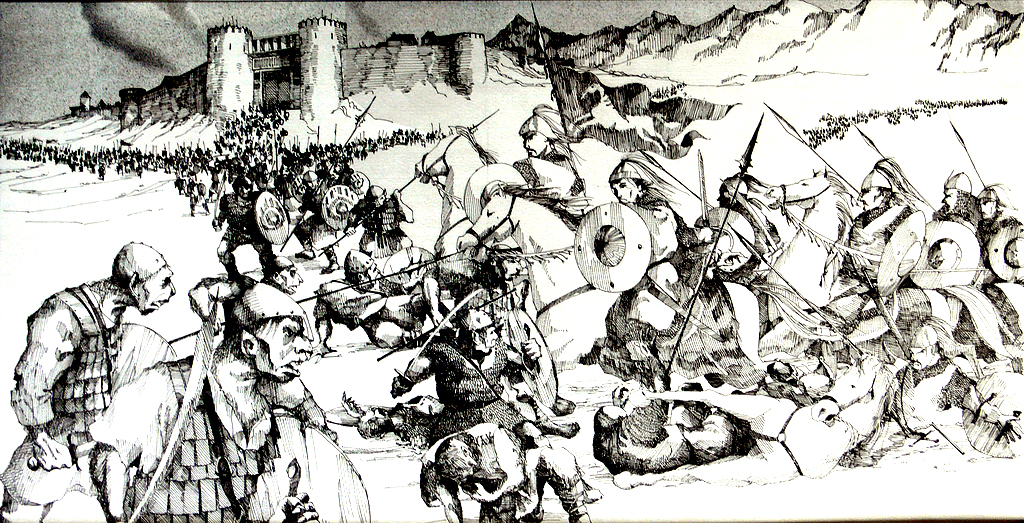 inkpendungeon posted this